Home
Does the medium make the memory? Within the cross-disciplinary field of cultural memory studies this programme focuses on the role played by different media (texts, images, monuments etc) in the evolution and maintenance of 'memory sites.' Through a series of interlinked case-studies it examines the interaction of different mnemonic practices over time, the influence of innovations within the media landscape on such practices, and their role in the shaping of social memory.
Central issues:
what is the relationship between the use of particular media and the formation of 'memory communities'?
what happens to existing mnemonic practices when a new technology (photography, film, internet) becomes available?
what happens to a historical topic as it passes from one medium to another (say, from fictional and non-fictional stories, to photos, to monuments, to commemorative ceremonies, to souvenirs?);
when do memory sites die out?
This project is part of Transnational Memories, one of the four research lines within Utrecht University's research focus area Cultures & Identities.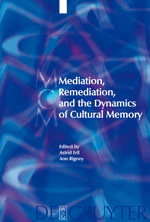 New publication: Mediation, Remediation, and the Dynamics of Cultural MemoryAstrid Erll and Ann Rigney (eds.), in collaboration with Laura Basu and Paulus Bijl
2009, Walter de Gruyter
ISBN 978 3 11 020444 5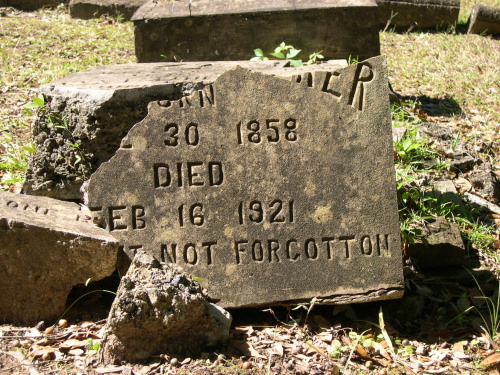 This project is financed by the Netherlands Research Council (NWO) and the Research Institute for History and Culture (OGC) of Utrecht University.